Looking to improve your mental and physical wellbeing? Fancy a challenge? Look no further than Iyengar Yoga in the Mews. With a variety of yoga classes and workshops to suit all ages and abilities from beginners to more experienced practitioners and teachers. Our friendly authentic yoga classes provide a safe space to work on your fitness, personal development and help heal minor injuries. Iyengar Yoga in the Mews is an affiliated centre to Iyengar Yoga UK.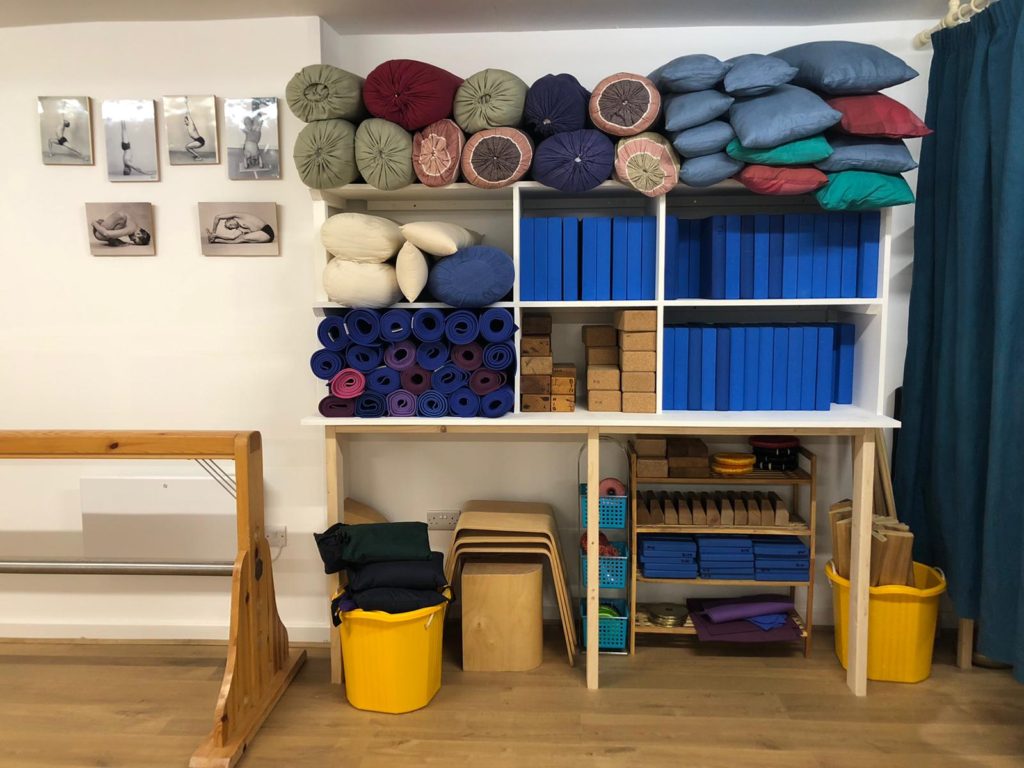 Our modern yoga studio is fully equipped and centrally located by the sea. With public transport links and easy local parking from just £1 per hour.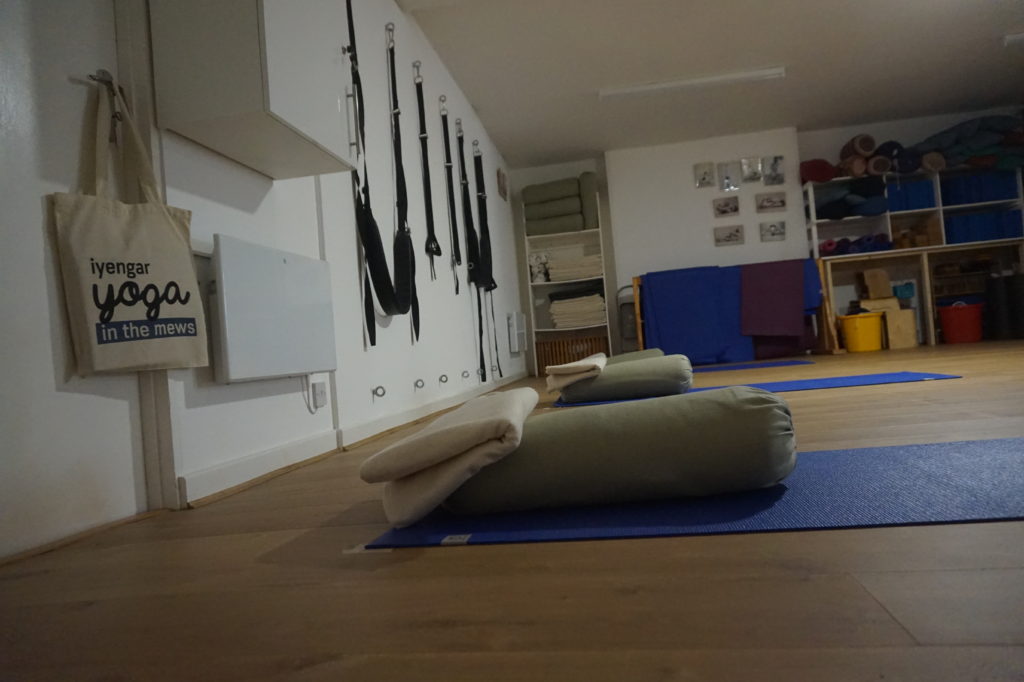 You can find us at 14 Albert Mews, Hove, BN3 2PP. We do not accept drop ins – so please check our classes and contact us to book a place.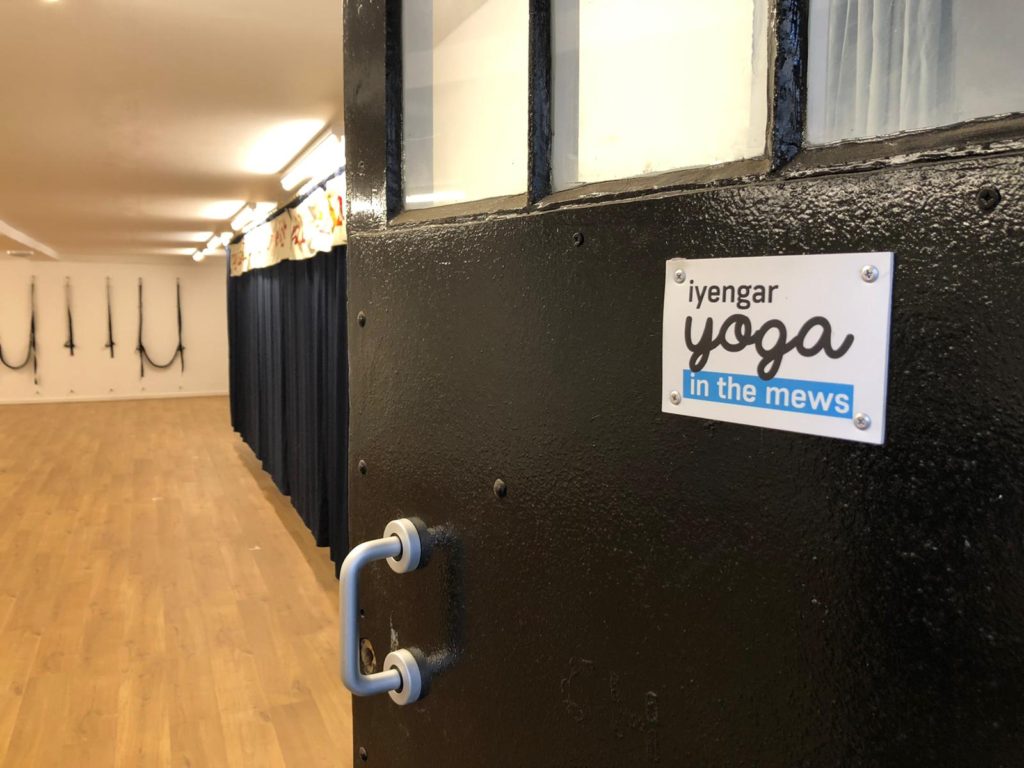 Nathalie Blondel has been practising Iyengar Yoga for over 40 years, and has been teaching for over 20 years.
From one-to-one sessions to very large yoga classes Nathalie uses her wealth of teaching experience to educate and encourage each of her students to develop and deepen their practice.
"Coming to a class is your opportunity to put down your day, focus on yourself and have some fun embracing the serious play that is Iyengar Yoga alongside the rest of your classmates. Yes, you may ache, but you'll leave feeling lighter and calmer" – Nathalie
Nathalie regularly studies at the Iyengar Yoga Institute in Pune (India), and attends workshops and conventions with leading teachers of Iyengar Yoga. She holds a Level 3 Certificate, which qualifies her to do themed workshops and remedial work. Nathalie is an IY (UK) assessor and teacher trainer.
When she's not teaching or practising you can usually find Nathalie enjoying a strong americano in one of her favourite Brighton & Hove cafes.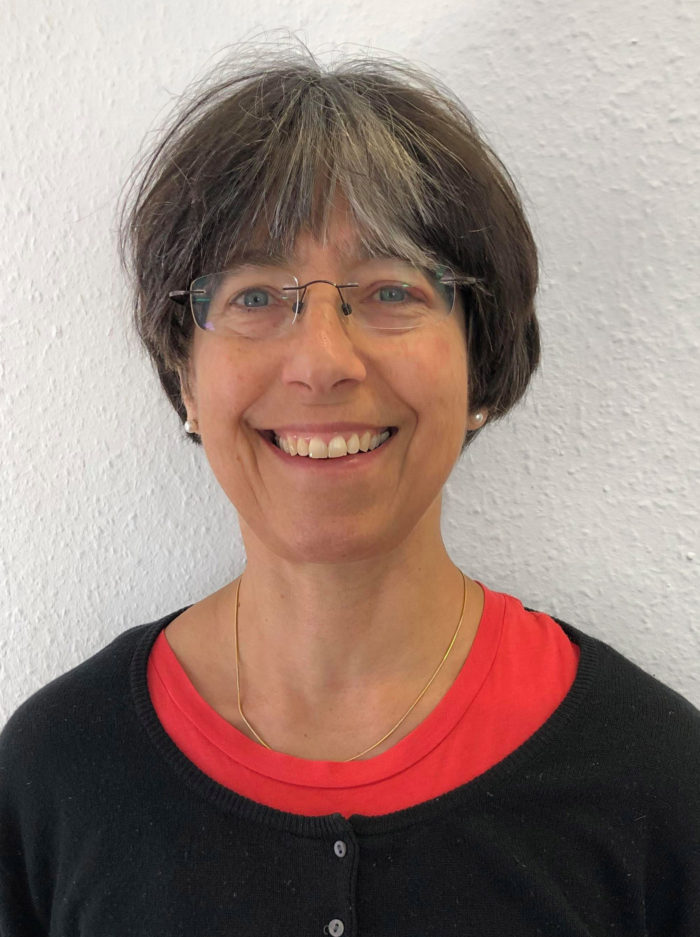 Yoga is an education. It is a science and an art for improving one's mental and physical health. In the words of BKS Iyengar, the school's founder, it is a 'practical philosophy to be experienced.' Most importantly, yoga is suitable for everyone.
At all stages of life, the benefits of yoga include enhancing your concentration, breathing, and stamina. It strengthens your immune system, and helps improve both minor injuries and day-to-day aches and pains, as well as long term medical conditions.
To find out more about Iyengar Yoga, go to bksiyengar.com, and iyengaryoga.org.uk for Iyengar Yoga in the UK.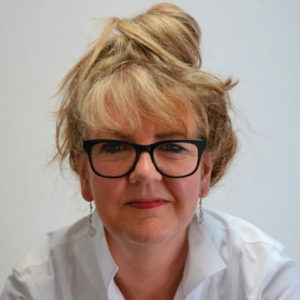 I feel very privileged to be able to attend Nathalie's classes. The depth of her knowledge, her discipline and her compassion really inspires me and I am so grateful to have her as my teacher.
Mary, Head Of Account Management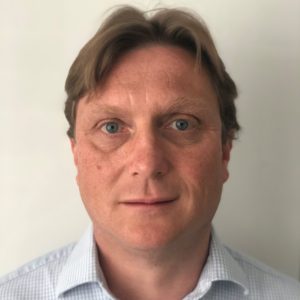 I had been suffering from acute shoulder and neck pain for 2 years, and receiving physiotherapy treatment, but it never really seemed to get much better. A friend of mine recommended I try Iyengar Yoga as an alternative. I was amazed that after six months there was remarkable improvement in my condition, and it keeps on improving. Nathalie is very passionate in class and creates great enthusiasm for yoga, meaning that I practice at home as well as just at class. Thank you Nathalie!
Andrew, Business Owner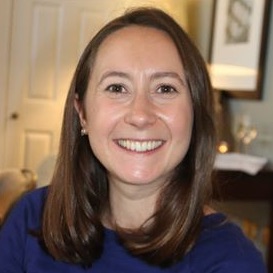 I have attended Nathalie's classes and workshops over the past 8 years. She is a passionate and knowledgeable teacher. She adapts her classes to ensure those with injuries can participate fully and prioritises safety. I would thoroughly recommend starting or continuing your Iyengar yoga training with her.
Lizzie, Doctor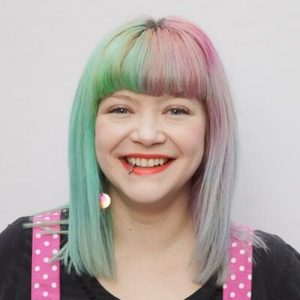 I have been going to Nathalies iyengar yoga class for nearly 3 years and I can't recommend her highly enough. Due to my job as a seamstress my hands are often in pain. Over the time I have been attending her class the pain has been reduced and I can see how much stronger I have become. I can't really express how much it's helped me in words.
Louisa, Freelance Seamstress